Klein Tools Electronic AC/DC Voltage Tester (ET40)
Klein Tools Electronic AC/DC Voltage Tester
12 to 240V AC | 1.5 to 24V DC
The new Klein Electronic AC/DC Voltage Tester is a lightweight and portable meter that can be used to check, verify, or troubleshoot common residential electrical problems. You can use this meter on light fixtures, doorbells, electrical outlets, on-going construction projects and more. This tester is equipped with indicators for positive and negative DC polarity, built-in leads with side holders, and a convenient battery indicator. Powered from just 2 AAA batteries, it is easy to find back up or replacement cells. When you are done with the meter or moving on to a different task, use the durable pocket clip for a hands-free way to carry it to the next job.
Proudly Made in the U.S.A.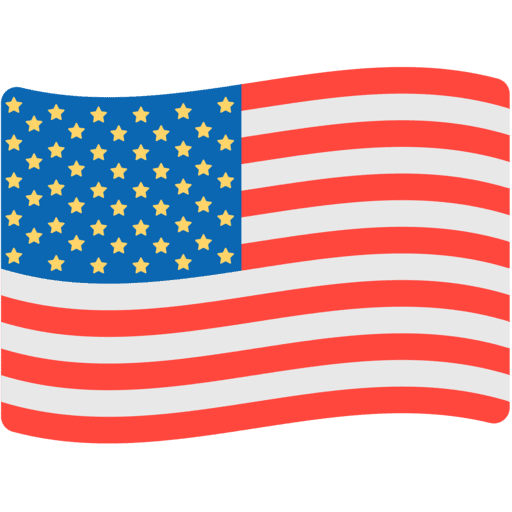 Features:
Tests and identifies AC and DC voltages at four different levels
Analog LED display - simple and user-friendly
Built tough - can withstand a 3 meter drop
Will identify polarity when measuring DC voltages
Automatic shut-off for safety purposes and saving battery life
Meets safety standards and certifications - CATIII 250V, Class 2
Dust and water resistant
Built-in test leads, holders, and battery indicator
Powered by 2 x AAA batteries (included)
Sturdy pocket clip for carrying convenience
Klein Tools 2 Year Limited Warranty
Included:
1 x ET40 Tester
2 x AAA Batteries
User Manual
Technical Specifications:
Material: Plastic Housing, PCB with Electronic Components
Case Included: No
Power Source: 2 x AAA Batteries
Impact Resistance: 3 meters (9.9 feet)
IPX Rating/Ingress Protection: IP41 (Dust and water resistant)
Display: Analog LED
Control Type: On/Off Switch
AC Voltage: Level Indicators - 12V, 24V, 120V, 240V
DC Voltage: Level Indicators - 1.5V, 9V, 12V, >17-24V
Frequency: 50/60Hz
Pollution Degree: 2
Tests Continuity: No
Meets Standards: CATIII 250V, CE
Certifications: CE, ETL, Intertek
UPC: 092644691836
Dimensions:
Overall Length: 5.24" (133mm)
Overall Width: 1.11" (28mm)
Overall Height: 1.52" (39mm)
Lead Length: 9" (228.6mm)
Weight: 2.3oz. (66g)
Note: For more information and detailed product map, please refer to the included or downloadable user manual.
Warnings: Read, understand, and follow all instructions, cautions and warnings attached to and/or packed with all test and measurement devices before each use. Before each use, verify tester operation by measuring a known voltage. Never use the tester on a circuit with voltages that exceed the category based rating of this tester. Always adhere to local and national safety codes. Use personal protective equipment to prevent shock and arc blast injury where hazardous live conductors are exposed. Usage of this tester in any way other than that specified by the manufacturer can impair safe operation, resulting in severe injury or death.