Klein Tools 7-in-1 Nut Driver (32807MAG)
Klein Tools 7-in-1 Nut Driver
One-handed Nut Driving Made Easy
The Klein 7-in-1 Nut Driver makes jobs easier by having different size tools in one perfect package. This nut driver contains the most commonly used nut driver sizes. All equipped with the power of rare earth magnets, you won't lose pieces and can firmly hold onto nuts and bolts as you are working with them. Its pieces have hollow shafts so you can use it on longer bolts as well. Each attachment is color coded by size so you know without a doubt which driver you are using. The cushion grip allows for a comfortable and secure hold while in use. The included wrench-assist on the handle provides added torque for extra tough jobs.
Proudly Made in the U.S.A.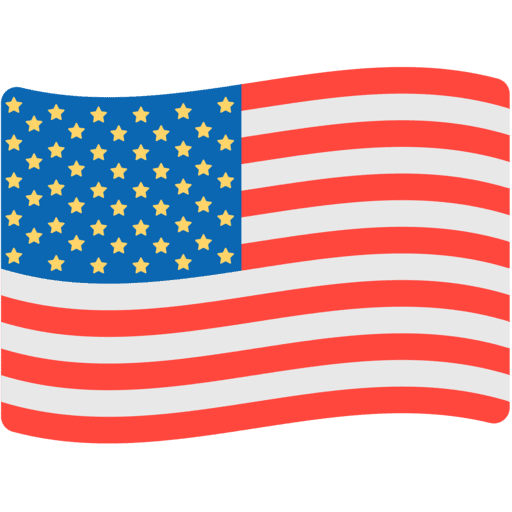 Features:
Seven tools in one
Rare earth magnets provide strong, secure hold of nuts and bolts
Spring coil holds nuts and bolts in place without using magnets
High quality handle and shaft for optimal torque performance
Wrench-assist on handle for extra torque
Hollow shafts for better nut driving, even with long bolts
Color coded bands on each attachment for easy size identification
Dimensions and Specifications:
Overall Length: 9.54" (242.31mm)
Handle Length: 5.5" (139.7mm)
Weight: 17.9oz. (508g)
Nut Driver Sizes: 1/4", 5/16", 11/32", 3/8", 1/2", 7/16", 9/16"
Magnetic: Yes
Material: Steel
Insulated: No
Handle: Cushion Grip
Color: Black
UPC: 092644328084
Note: Do not use to pry or chisel. This is not insulated and will not protect against electrical shock.